PRECISION IS PRECIOUS
Witschi is a private Swiss company producing high-precision state-of-the-art measurement devices for the watch industry.
DISCOVER
Experience
For 75 years, Witschi Electronic has been developing and producing high-quality devices for measurement and testing technology.
At the beginning of the company, the goal was to provide the watch industry with the best measuring and testing technology. This goal has already been achieved by Witschi Electronic in the past it is still relevant today for a more diversified customer base. From its headquarters in Büren an der Aare, Witschi Electronic operates a subsidiary in Hong Kong and representative offices in more than 30 countries worldwide. In total, around 80 employees work with us.
Our values
YOUR CONCERNS IN FOCUS
We know that we can only prove ourselves in partnership with our customers if we succeed in always putting the customer at the center of our efforts. We see ourselves as a reliable partner in both product business and services.
OUR MISSION STATEMENT
AROUND
80 employees
worldwide
WORLDWIDE
Market leader in testing
and measurement technology for watches.
Precision
We master our processes and offer high-quality, high-performance products with high customer value.
Our products are high-grade, high-performance and of impeccable quality. Throughout the entire production process, we adhere to the defined procedures of our management system and thus ensure a consistent quality standard. When designing processes, we pay attention not only to economic but also to basic ecological values.
COLLABORATION
Motivated and professionally competent employees are the basis for our work.
We encourage and challenge our employees and periodically assess their professional and social competence. Our staff also has the opportunity to help improve internal processes and supplement the product range with innovative ideas.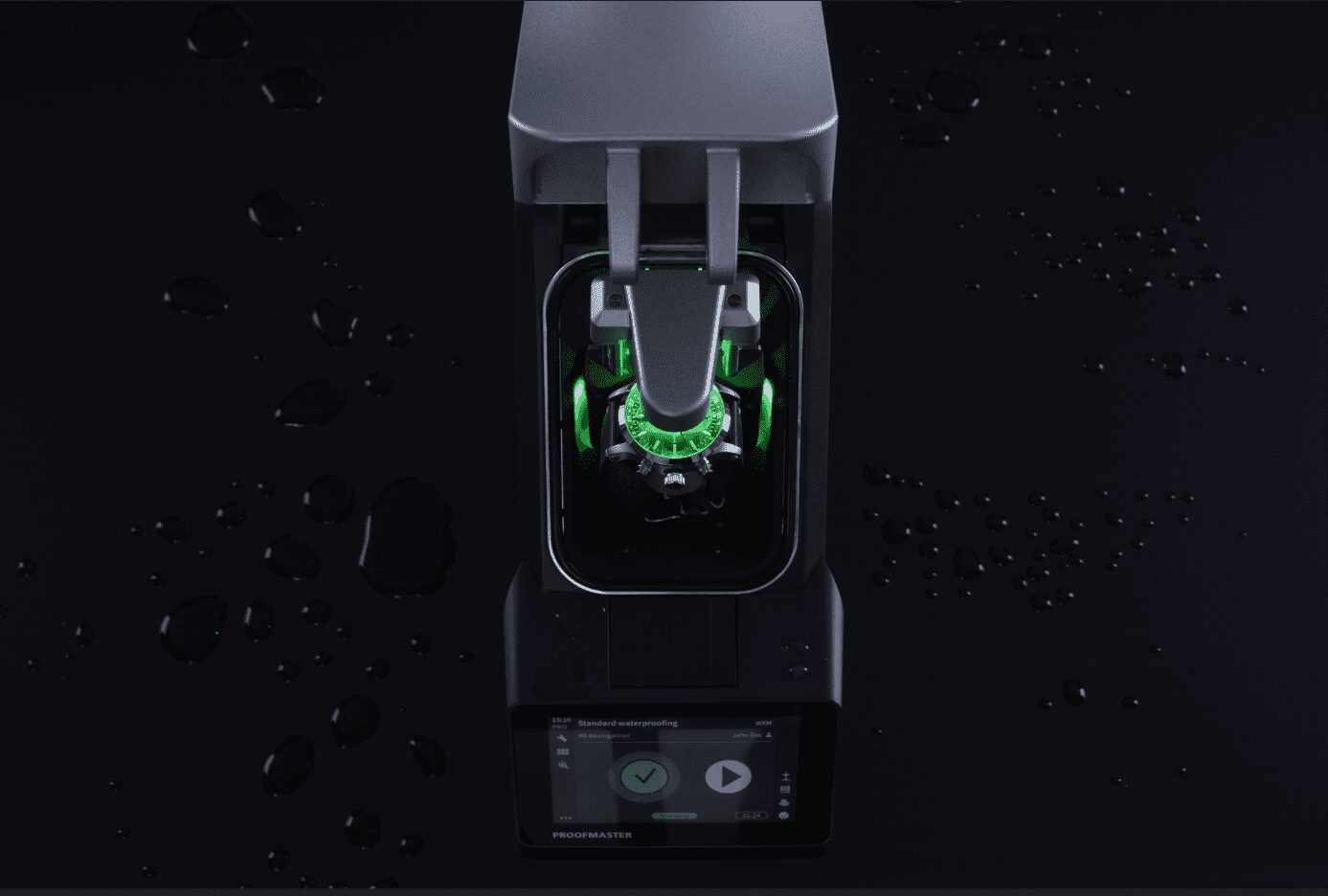 Our services
THE SUPPORT YOU DESERVE
Satisfied business partners are the basis for success. Witschi Customer Service offers you full support in consulting, maintenance and repairs. With a rental of our test and measuring equipment we help in case of measurement problems or production downtimes due to service, repair or calibration.
OUR SERVICE
Unique & Smart!
Chronomaster
Plug-in! Simply connect the intelligent ChronoMaster to your PC or tablet. The compact microphone has integrated measurement electronics. Your measurement results are displayed on the screen of your PC or tablet.
MORE ABOUT CHRONOMASTER
Features
ChronoMaster is really a master.
Guided sequence mode
adjustable 1 to 10 test layers
Comfortable operation of the display software
"Chronoscope Service" thanks to built-in operating keys
Exact positioning every 45°
Safe holding even large watches
Automatic position detection
6 main test positions, 4 vertical intermediate positions and 2 special positions